PLAYMAKERS INTENSIVE 2018
PLAYMAKERS INTENSIVE 2018
Want to see some BRAND-NEW THEATER FOR FREE? TBTB can help!
TBTB is incredibly excited to begin our landmark 40th season with our 4th Annual Playmakers Intensive!
The Playmakers Intensive is a wonderful opportunity to unite some of NYC's most talented artists to create and "play" together. We meet, randomly separate into groups (literally pick names from a hat). Each group will have of one playwright, one director, some actors and one week to meet, write, rehearse and present a NEW play.
This year's Intensive is made possible through the CREATENYC -- DISABILITY FORWARD FUND, an incredible new program offered by NYC's Dept. of Cultural Affairs.
Previous Playmakers Intensives have produced spectacular work, like SUPERNOVA IN RESEDA by Jerrod  Bogard and A DIFFERENCE OF BEAUTY by Tatiana G. Rivera that went on to be part of our critically acclaimed Short Play Festival alongside some of our country's most prominent playwrights including Samuel D. Hunter, Bekah Brunstetter, John Guare, David Henry Hwang and others.
So, come out and see what's NEW in theater. Tickets are FREE, though a $10 donation is suggested. This year's Intensive will be presented on Sunday, November 18 at 4 pm at Ripley Grier Studios, 305 W. 38th St., NYC, Studio 312. 
Press the "register" button to reserve your space today!

VLOG 6 --TBTB -- Japan 2018 -- TBTB explores the Sand Dunes of Tottori -- 09/30/18
TBTB, Theater Breaking Through Barriers, is the only Off-Broadway theater, and one of the few professional theaters in the country, dedicated to advancing writers, actors, directors, designers, technicians and administrators with disabilities and changing the image of people with disabilities.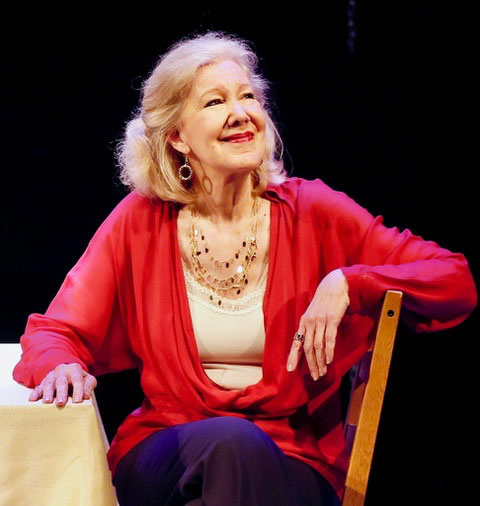 TBTB experienced one of our most painful and devastating losses early in our 2018 season, when Melanie Boland-Davis, one of our company's longest and most beloved core company members, passed away on Sunday, October 22, 2017 after a two-year battle with pancreatic cancer......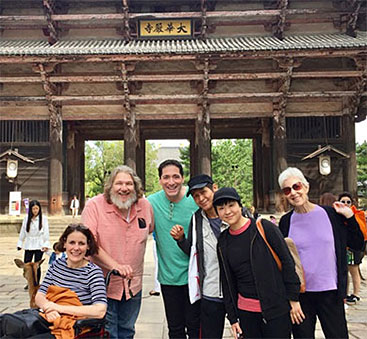 For the second time since 2014,TBTB traveled to Japan from September 20 through October 8 to attend the 10th BIRD International Theatre Festival in Tottori and to tour through 3 other Japanese cities......